Rizwan Pandit was a teacher at a private school, was picked up by the security agencies three days ago in connection with a militancy case.
Speaking on the occasion, the Prime Minister described it as an honour to unveil the bust of Bapu at Yonsei University.
Yes you correctly read, she has donated a piece of land near Nowshara Srinagar for those who lack the facilities of graveyard out of poverty.

"When local Kashmiris are being killed, maimed and caged how the state can ensure the safety of the travelers. We as a common Kashmiri have always welcomed the tourists

"We have to allow the civilized forms of entertainment to exist and grow and shun the tag of being negative society if we really believe in being counted as progressive and sane society,"

The CIA released 470,000 additional files seized in May 2011 when US Navy SEALs burst into the Abbottabad compound and shot dead Laden.

The Srinagar police have appealed the members of public to inform nearest police station in case of any stunt biking or rash driving.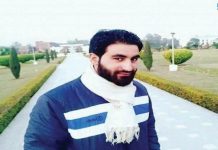 Adnan Naqeeb This year on June 6, Manan Wani put his feelings on paper saying 'we are soldiers we don't fight to die but to...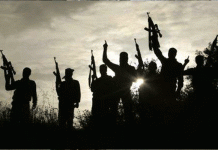 I was earlier angry about Aafaq abandoning me for a suicide mission that too without informing me. His mother had the same ordeal as he had abandoned his family a month before he went on a suicide mission.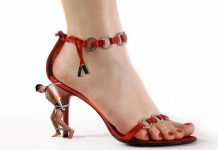 Men get cheated on, deceived or traumatized in relationships but they pretend to put a strong face because if they display emotions they are tagged as being cheeky, girlish and too effeminate who recount their ordeals just to gain sympathy.
Fresh air helps us to improve our immune system and overall health. Besides, a nutritious food helps us to maintain good health.