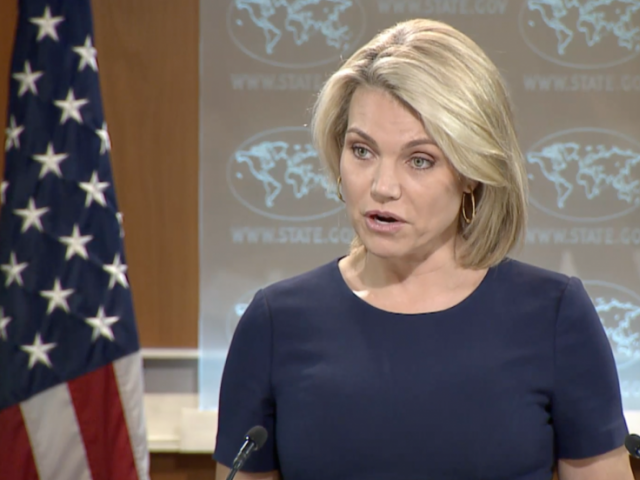 Washington, Aug 25: Two days after US President Donald Trump announced his much-awaited policy for Afghanistan and beyond, the State Department conceded that resolving the festering dispute between India and Pakistan over the Himalayan state of Kashmir "might help in bringing peace in Afghanistan".
A day after US Secretary of State Rex Tillerson urged India to seek rapprochement towards arch-rival Pakistan.
The Kashmir dispute has bedevilled relationship between the two South Asian neighbours since their inception in 1947.
Speaking at a press briefing on Thursday, State Department spokeswoman Heather Nauert said the US views handling Afghanistan as a regional strategy which also incorporates India and Pakistan.
She insisted that "incorporating all the nations in the region who can help assist and help make Afghanistan a stable place" was essential for South Asia.
Asked if the Trump administration would push for Kashmir solution as part of its regional strategy to deal with Afghanistan, Nauert said Washington's policy on Kashmir has not changed.
"We continue to encourage the sides to sit down and talk together," she underscored.