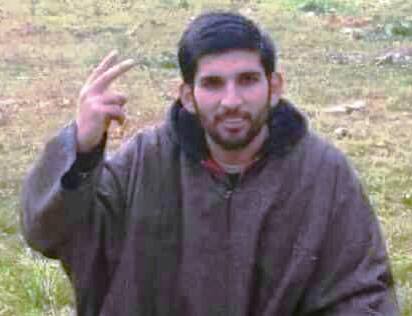 Srinagar, Oct 09 (Only Kashmir): The forces on Monday killed Khalid, a top Jaish-e-Muhammad militant in Ladoora village of Rafiabad in north Kashmir's Baramulla district.
Director General of Jammu and Kashmir Police S P Vaid said it was a major breakthrough for the security forces as the militant was involved in many attacks on security camps in North Kashmir as well as targeting policemen in particular.
"He was killed in a joint operation by the Jammu and Kashmir Police's Special Operation Group, local police, the CRPF and the Army," he said.
Khalid, who is a Pakistani national, was a A++ category top ranking militant and carried a cash reward of nearly Rs 7 lakh.