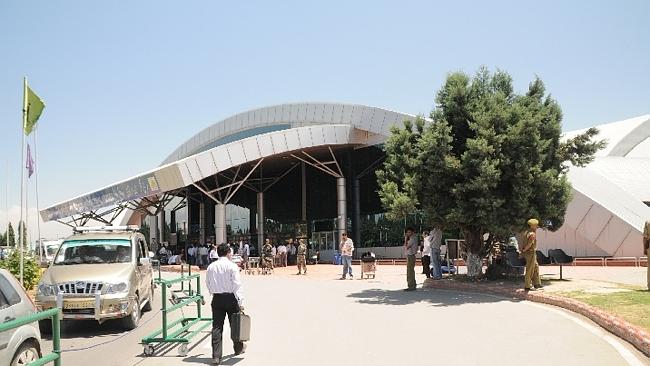 Srinagar, Nov 03 (Only Kashmir): Considering the public resentment and outrage on social media the Airport authority of India has cancelled the tender with reference to opening of liquor shop at Srinagar Airport. While as Department of Excise, Government of Jammu and Kashmir has also denied granting the license for opening of liquor vend at Srinagar Airport.
In a statement issued to media, the AAI said that "it is observed through media/social media that a section of society is against having duty paid liquor shop at Srinagar International Airport and honoring local sentiments, Airports Authority of India (AAI) has decided to cancel the tender process of duty paid liquor shop with immediate effect".

Earlier, the Excise department has said that it won't grant license for opening of the liquor shop at the airport.
Ina letter to Director Airport Authority of India, the excise commissioner has intimated that no permission shall be granted for opening of liquor shop at Airport in violation to the provisions of J&K Excise Act, 1958 and liquor License and state rules 1984.