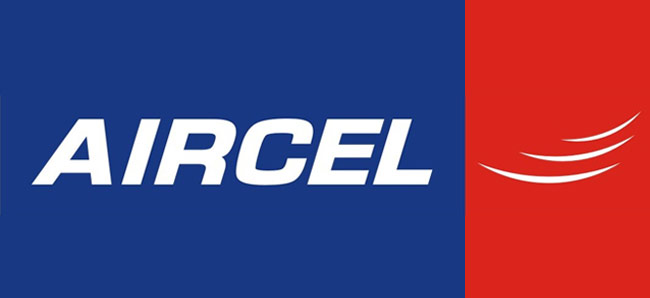 Srinagar, Nov 03 (Only Kashmir): The mobile network company Aircel has refuted the baseless propaganda being unleashed by some 'frustrated' competitors by bringing and sharing stale and out of context news reports.
In a communiqué Aircel stated that the company is on rise and expanding in 2G and 3G sectors, tower related paradigm and some rather than competing are spreading false videos and news.
The Aircel company affirmed that it has always believed in holding highest values of professionalism, adding, Aircel never believes in any foul play and made it clear that it's people friendly schemes and aspects are reason for some to get frustrated who have now even left professionalism.
It also made it clear that legal action will be taken against such mischievous elements. (OK)