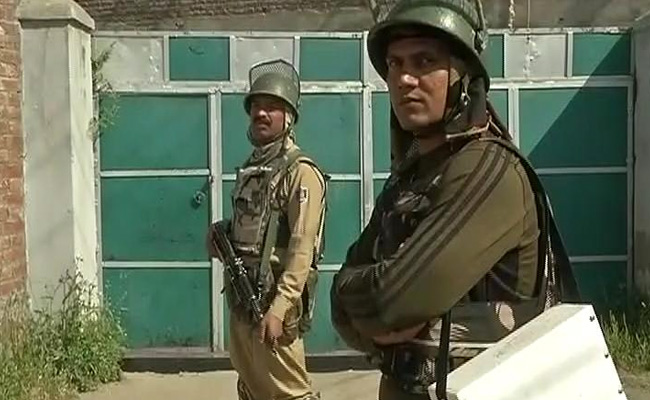 New Delhi, Nov 08 (Only Kashmir): The National Investigation Agency (NIA) on Tuesday claimed said the seizure of demonetized currency notes worth Rs 36.3 crore in a case related to funding of militancy in Jammu and Kashmir. The NIA has reportedly arrested nine people in this regard.

The agency arrested the nine men after it found that some people with links to separatists and terrorists still had demonetised currency. Seven of the gang members were caught on Monday, near Connaught Place in New Delhi, carrying 28 cartons of the scrapped notes in four luxury vehicles. The others were caught later. They will be produced in a special NIA court on Wednesday.
The agency has raided several locations in Jammu and Kashmir over the past few months, as part of its investigation into the funding of militancy in the state. The state has seen over a year of violence since Hizbul Mujahideen commander Burhan Wani was killed by Indian forces on July 8, 2016.
Earlier in the day, Finance Minister Arun Jaitley said the demonetisation of high-value currency notes had helped curb the funding of militancy in Jammu and Kashmir, as the "miscreants have run out of cash".