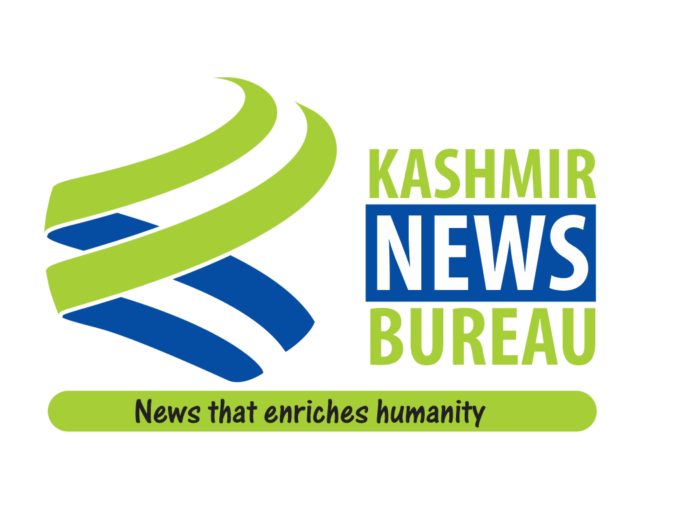 Srinagar, Dec 01 (Only Kashmir): First of its kind Multi Media news agency 'Kashmir News Bureau' focusing on news, opinions, views and short films was launched on Friday in an impressive function in Srinagar. The daily based news bulletins would be in both English and Urdu languages.
The news agency was launched under the auspices of renowned media group The Kashmir Scenario.
Malik Sajid, Editor in Chief Kashmir News Bureau stated –
"We will try to be best among the news agencies of Kashmir and bring untouched, unique and breaking news from Kashmir to the world. Kashmir News Bureau in its endeavor will try to have human touch while covering stories on daily issues to burning matters. We will try to keep our reader base throughout world abuzz with important happenings via our news, views analysis.
Pertinently, the tagline of the Kashmir News Bureau would be "News that Enriches Humanity"
The editorial board consists of journalists of Kashmir including Rameez Makhdoomi, Bilal Bashir Bhat Khursheed Qureshi, Malik Sameed and others.
The Newspapers / magazines /news portals are asked to contact editorkashmirnewsbureau@gmail.com for subscription details.