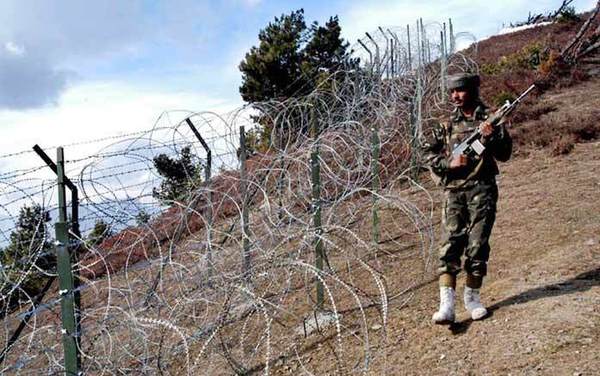 New Delhi, Feb 26 (Only Kashmir): The Home Ministry India will reimburse all the funds spent by the Jammu & Kashmir State Government to pay compensation for damages and losses to the victims of cross-border firing.
As per the order issued by the Ministry of Home Affairs, the fund paid as compensation by the J&K State Government will be reimbursed to the State Government from the Centre through SRE (Security Related Expenditure).



The order further says that the State Government may consider to pay relief and compensation for housing damages / losses, crop losses or livestock losses, relief for stay at relief camps, displacement, etc. to those affected by cross-border firing, at the rates equal to NDRF recommendations fixed from time to time.
The communique also advises the State Government that item-wise claims and compensations paid by the State Government to the victims of cross-border firing may be submitted along with details, from time to time, in order to seek timely reimbursement from the Centre.