Kashmir News Bureau | 13 March 2018
Whenever a Kashmiri crosses the borders of his state to other parts of country mixed emotions of fear, hope, positivity, negativity are at the back of his mind. In recent times, we have often come across the news of Kashmiri students, businessman and travelers facing undue harassment outside the state which has complicated the matters.
Just last month, In what can be seen a continuous series of attacks on Kashmiri students, a student hailing from Kashmir's Sopore area was allegedly beaten up by some fellow students near the campus of a private university in Haryana's Ambala district, police said . This unfortunate incident came close on the heels of a similar incident in which two university students, residents of Jammu and Kashmir, were allegedly beaten up by some people in Haryana's Mahendragarh
Pertinently, the attacks on students and Kashmiris not getting accommodation on eve of the Republic and Independence Day of India has remained a constant cause of worry.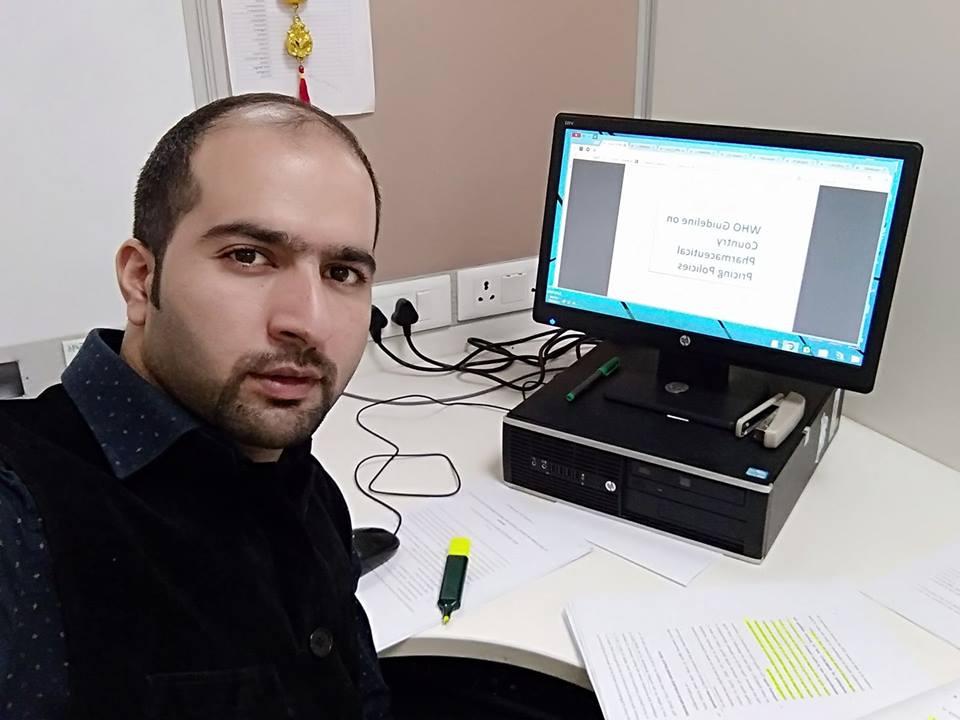 Advocate Syed Mujtaba, a Human Rights activist based since past eight years in Delhi has been living outside state for studies and Job . He narrates his interesting story –" It was few years back during Barrack Obama, former USA President visit to Delhi that I was research scholar in international law and my University happened to be on Yamuna Express way and we were asked by University authorities that Kashmiris and Afghanis should deposit their identity cards and I felt dejected with this and gave up my dream to crack civil services and made perusing Human rights and law as serious career goal."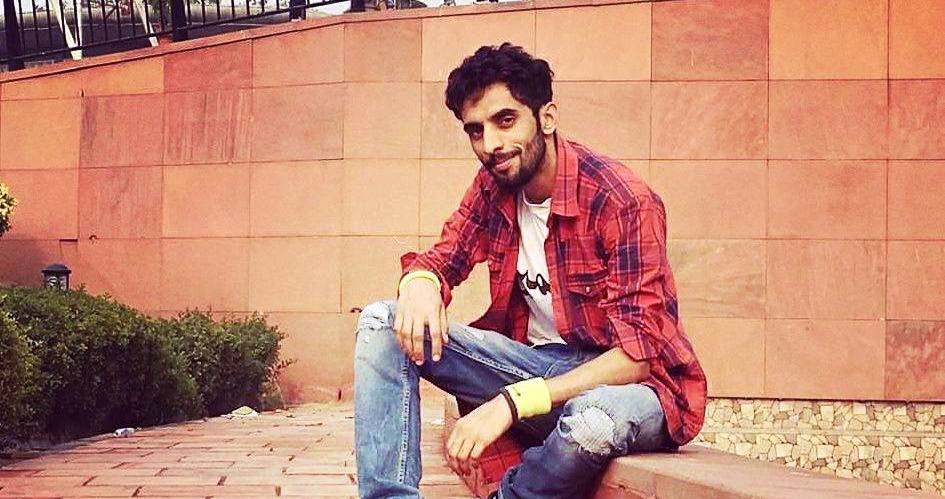 Syed Tajamul Imran, prominent activist who has experience both as student and employee working outside Kashmir,while talking to The Kashmir News Bureau stated – "I have a very positive experience of Aam Admi (common Man) while travelling to different parts of India in capacity of both as student and employee , as common man is everywhere welcoming to Kashmiris .Where do we then get in troubled waters the answer lies in undue police harassment of Kashmiris and often at their educational and job places we Kashmiris looked as potential militants. Although there are faces among the authorities who are eager to address the injustice done to Kashmiris students, businessman , job doers, travelers etc .
A compact approach and raising awareness combined with better understanding of Kashmir and Kashmiris can help in improving the scenario with reference to solving the problems faced by the Kashmiris when they are outside state."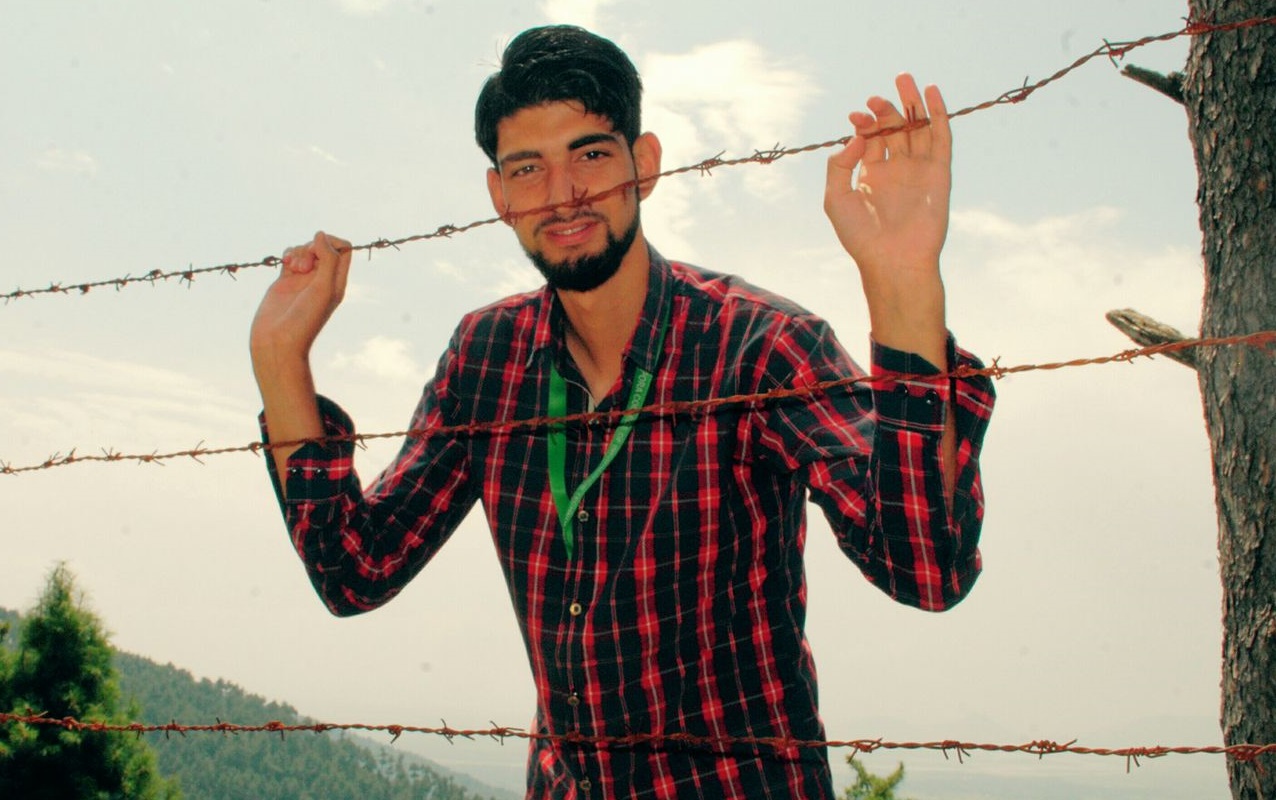 Nasir Khuehami, a youth from North Kashmir Bandipora District pursuing studies in Investigative Journalism studies from HNB Garwal central university, Dehradun has just great experiences to share.
While Talking to The Kashmir News Bureau, he states – "Dehradun is the safest city of India. Kashmiris in thousands come to city every year to study Medical, Non medical, Humanities. The people in Dehradun are awesome and full of love and great hospitality and I have felt during my stay as if I was in home . The people are highly down to earth and soft in nature. They honour and respect the people of Kashmir and we face no difficulty in getting accommodation. The people of Dehradun never harass the students from Kashmir and never bring in volatile Kashmir situation into context. I would with hundred percent surety state that Dehradun is just an amazing place to study and live with quality academic infrastructure and amazing people."
Undoubtedly, the road to make Kashmiris feel safe in rest parts of the country is still filled with challenges and it demands holistic approach to make situation better for them. (KNB)