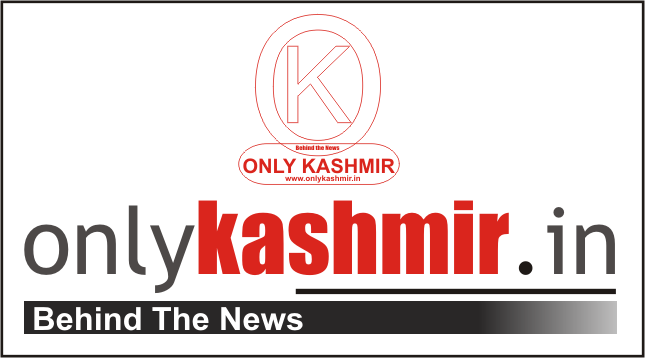 Srinagar, May 07: Pledging to break the news as it happens with ear to the ground thrust on groundbreaking investigation, this day in 2009 first of its kind news portal titled "Onlykashmir[dot]in- Behind the News" was launched in Kashmir and marking a prominent niche among the media houses in highly sensitive part of the world.
Following is the statement of Onlykashmir founder and Chief Editor Bilal Bashir Bhat issued to press: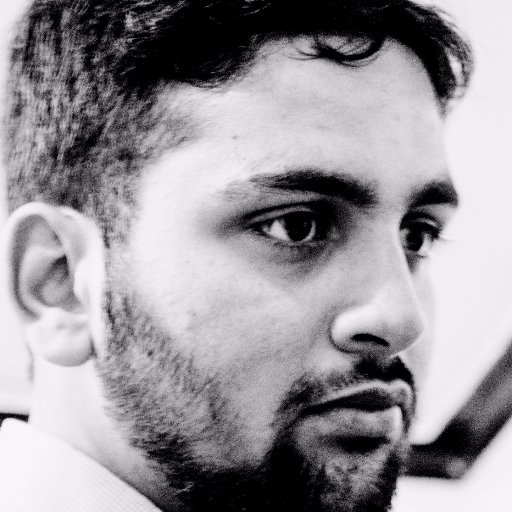 "The motto of the news portal is, and will always remain to shape the positive opinions among its readers. Since its existence, nine years back, the Onlykashmir[dot]in via its unbiased approach has undoubtedly emerged as the most effective avenue for spreading awareness and also in reporting on the issues taking place in Kashmir valley."
"For upholding the ethics of journalism despite odds even getting blocked three times on social media sites and recent hacking of portal where eight years rich content was drained down, the Onlykashmir's maintained its popularity in internet world via its exclusive content and never compromising approach."
This year where me in particular and whole Onlykashmir team was shattered due to the hacking of portal, there we highlight the broader message with reference to menace of Braid Chopping in shape of Short film cum Skit titled 'The Hair Maze.'
"Today the Onlykashmir feels that plagiarism is the biggest challenge to tackle, with flow of news portals and newspapers coming into existence copying the exclusive content unprofessionally without making courtesy. The menace has to come to an end and a strategy in this regard consulting other seniors in journalistic field would be very soon devised."



Pertinently, unlike recent years, this year due to the prevailing situation, the Onlykashmir.in decided not to observe its 9th foundation day.