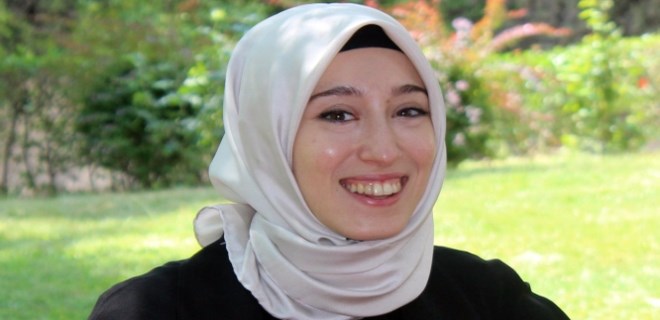 Only Kashmir News Desk
Istanbul, Jun 27 (Only Kashmir): 22-year-old Rumeysa Kadak is the youngest member elected to Turkish Parliament after the results of current elections were declared which saw the ruling Justice and Development Party (AK Party) winning the election and Recep Tayyip Erdoğan becoming President.
Kadak studying at Marmara University English Language Teaching recently made an impressive video titled "Why Does President Erdoğan Keep Winning?" in 12 different elections since 2002, reminding the youth that the AK Party achieved remarkable economic growth despite taking over the government following an economic crisis.



Rumeysa Kadak, who is studying in the Department of English Language at Marmara University, is also serving as vice president of the school student council.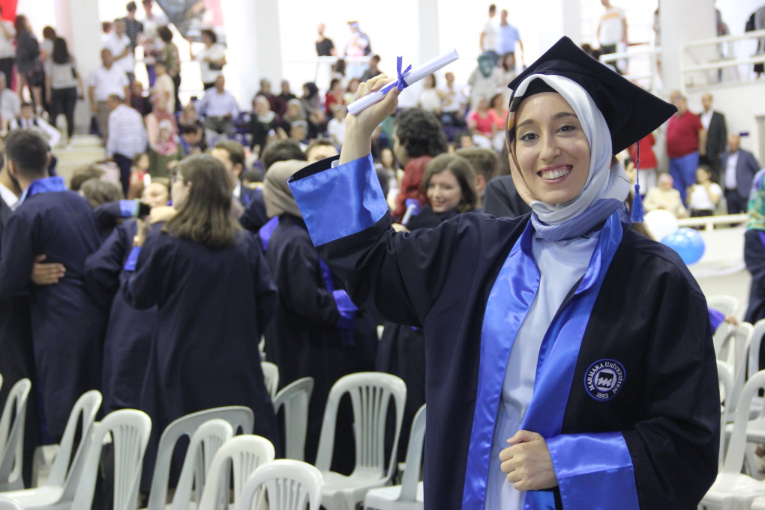 Born on May 16, 1996, Kadak is one of the young politicians of Turkey who uses social media most actively. She previously said: "If you have no social media account, you may not get the attention of many young people, unfortunately. Because you can talk with up to 200 people in a day when you are on the field, but social media gives you the opportunity to meet thousands of people.
Former intern at reputed media organizations like TRT World and Daily Sabah, Rumeysa Kadak is certainly among the vibrant youthful faces of Turkish polity.
Her pinned tweet on Twitter wrote in Turkish reads "Çok şükür geçtiğimiz 1 yılda Sayın Cumhurbaşkanımızla yakın çalışma fırsatı buldum ve çeşitli programlarda biz gençlere verdiği ilham verici mesajları, öğütleri bu flood'da derledim." (Fortunately, in the past 1 year I have had the opportunity to work closely with our President, and in various programmes, I have compiled the inspirational messages and advice that we give to young people).
The Onlykashmir[dot]in extends its heartfelt congratulations to Rumeysa Kadak on her grand success.