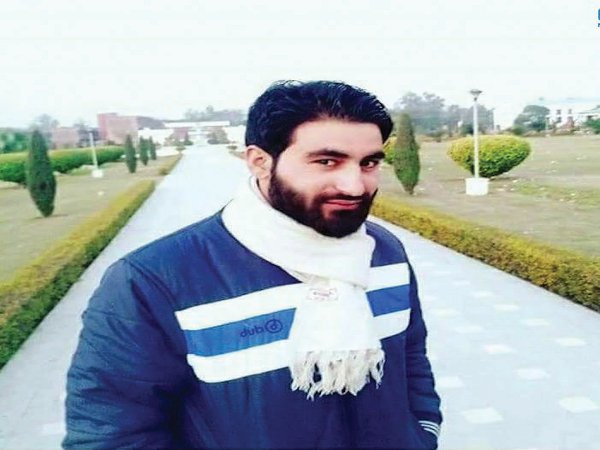 Srinagar, Oct 11 (Only Kashmir): Aligarh Muslim University (AMU) scholar turned militant Mannan Wani was on Thursday killed in a gunfight with government forces in Shatgund village of Handwara in northern Kashmir's Kupwara. The gunfight broke out after a joint team of army's 30 RR and SOG cordoned off Shatgund Balla area during wee hours today. Besides, Manan another local militant Ashiq of Tulwari Langate was also killed in the operation, a police officer said.



Soon after the news about the death of two militants including Dr Manan spread, violent clashes erupted in parts of Kupwara and Handwara. While as majority of the youth took to the social media to condemn and mourn the death of scholar turned militant Mannan Wani.
Earlier, the authorities closed all the educational institutions in the frontier district and snapped internet services in parts of Handwara and Kupwara.
An official of the district administration had said that the all schools and colleges across Kupwara district shall remain closed except in Machil, Tanghdar and Keran areas. The decision has been taken as a precautionary measure to avoid law and order situation, he said.
Meanwhile, Joint Resistance Leadership comprising Syed Ali Geelani, Mirwaiz Umar Farooq and Muhammad Yasin Malik called for complete shutdown to mourn the killing of Manan Wani.
Alas! heard the tragic news of #MananWani's Martyrdom and of his associates! Deeply pained that we lost a budding intellectual and writer like him,fighting for the of cause of self-determination.JRL appeals to people to observe a complete #Shutdown tomorrow to pay homage to him

— Mirwaiz Umar Farooq (@MirwaizKashmir) October 11, 2018