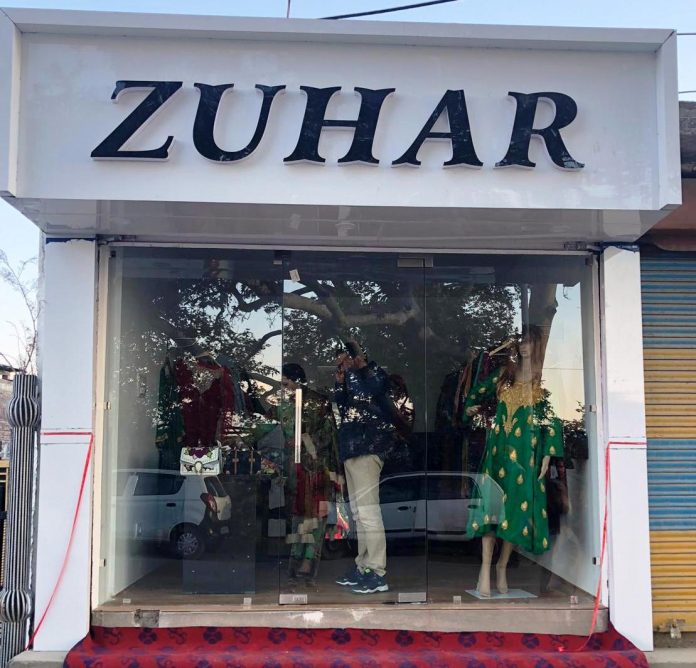 Bilal Bashir Bhat
Srinagar, Oct 21 (Only Kashmir): With a comprehensive fashionable range in ladies ethnic wear including Kurtis and handbags a new store 'Zuhar' was inaugurated on Saturday amid the presence of several people from different walks of life.
The ladies fashion has been launched by a young and energetic lady, Arshie Zuhar (30), a lawyer by profession. With a rich stock of latest designs, lavish dresses and trendy ladies bags, the store located in the uptown Rambagh locality is the result more than a year of market research and study of ladies fashion by the budding entrepreneur.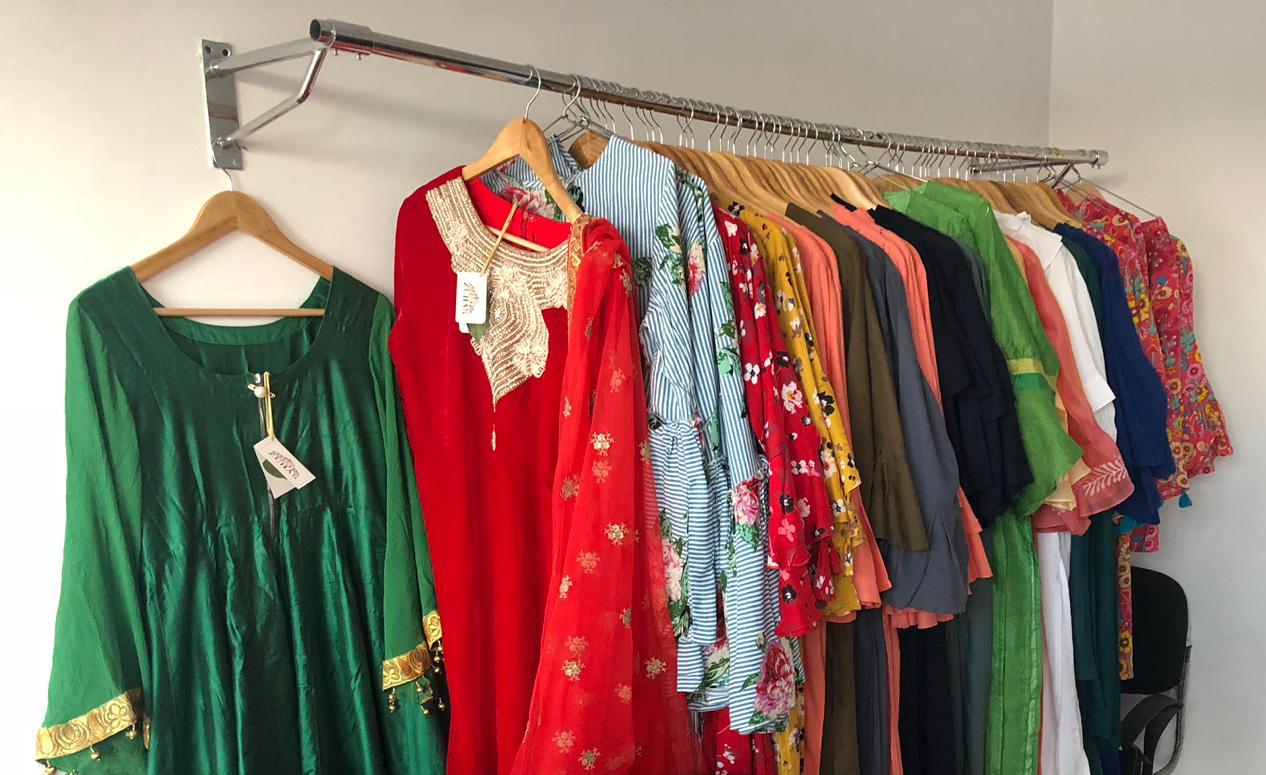 Speaking to Only Kashmir [dot] in, the brand owner stated that it was the beginning of a long cherished dream to get the latest fashion trends at the easy disposal of the fashion loving and gen x female folk of Kashmir. Talking about the store the brand owner further stated that "the biggest thing about 'Zuhar' is that it will keep fashion affordable so that everyone can literally shop every week. Our customers learn to come in weekly".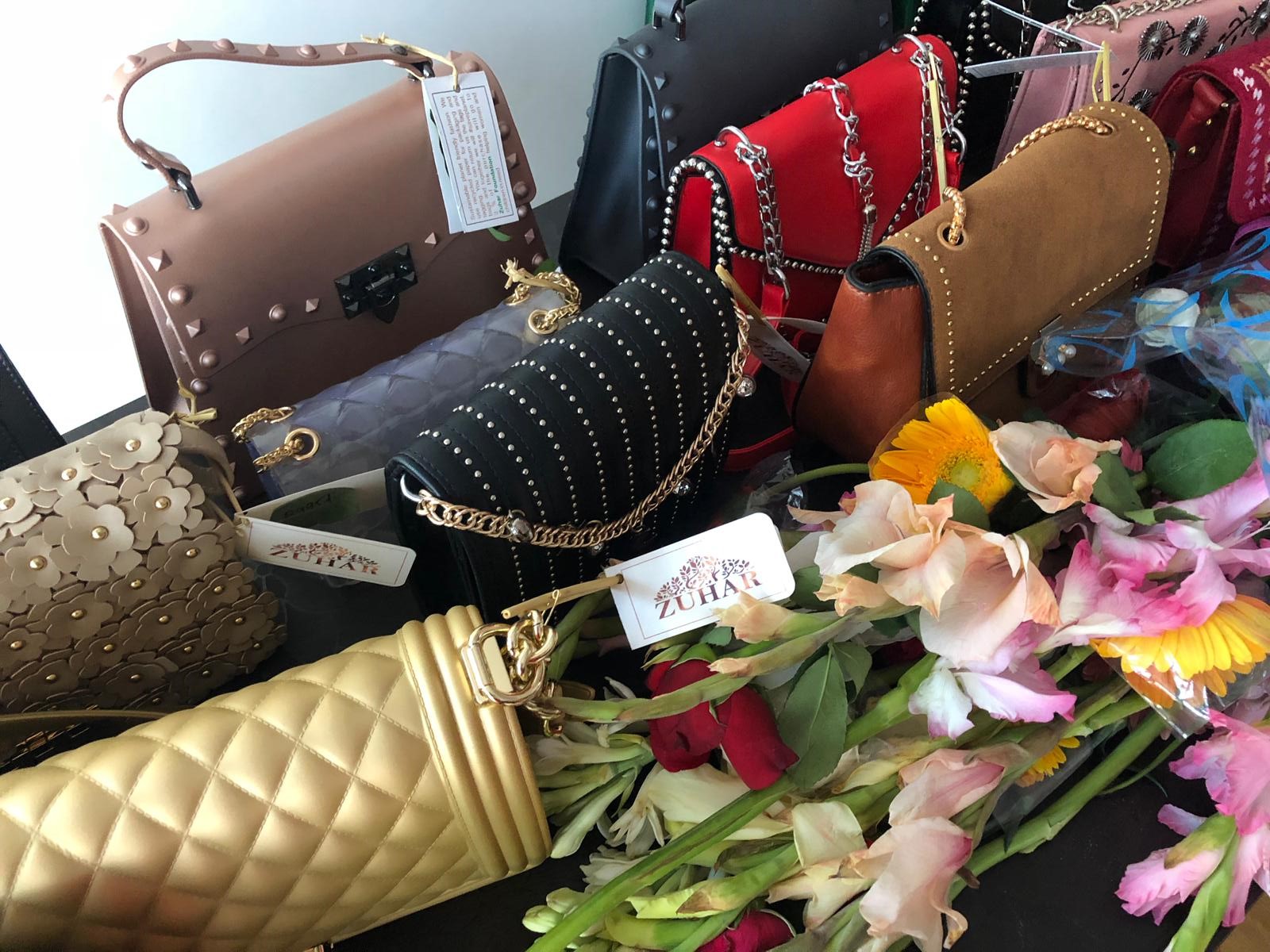 Speaking on the sidelines of the inauguration ceremony she stated that I had the intention that I start a project or a hobby, something positive to focus on. "Since I am addicted to have unique outfits and bags, I found it suitable to launch a unique collection of outfits for women. I think women like to shop unique ways. So I'm trying to capture the customer's choice," adding that, clothing can become inspirational.