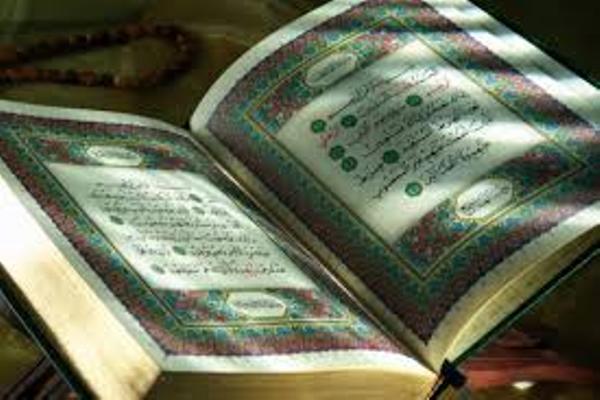 Srinagar: A Milad seminar was hosted by Strategy and Tactics Executives at Iqbal High School, Soura Srinagar. The programme included a magnanimous gathering of various kids and intellectuals who participated in Husn Naat, Qirat and debate competition.
The guests of honour of the event were, Javaid Ahmad Matjee chairman Iqbal High School, Mushtaq Sadiq patron (Time n Us and Falag e Shigaf), Mushtaq Bala Patron Kashmir Pen, Mushtaq Barq Columnist, Rafi Ahmad Badri Activities Officer GVEI, Khursheed Nadwi Qari, Hakeem Javaid, Secretary Child Help.
The programme was supported by Child Help, Sahuliyat Kashmir, Fortress, HF foundation, Tyffns Food Court, Lucky holidays
The organiser Er. Suhail farooq present his sincere gratitude to all the guests, supporting partners, media and online partners , organising team last but not least all the participants both winners and runner up for their cordial support .