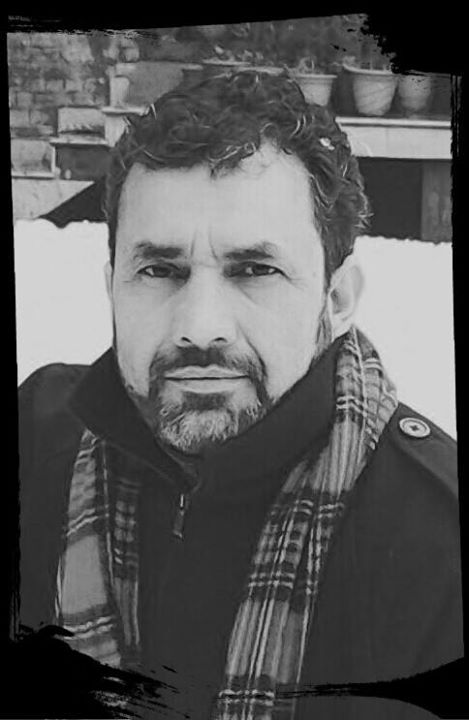 Srinagar, Jan 05 (Only Kashmir): JKLF (H) Chairman Javaid Ahmad Mir today expressing grave concern over the delay of plebiscite under UN resolutions regarding long-standing Kashmir Dispute.
In a statement issued to Onlykashmir[dot]in, Javaid Ahmad Mir stated, "history is a witness that from last 71 years UNO and superpowers have resolved conflicts and disputes within a shorter span of time without any bloodshed and disturbance, but Kashmir dispute continuously lingering on."
Mir said, members of UN Security Council, that the negative approach of security council members regarding Kashmir dispute has given the Kashmiri Nation a feeling that had there been only 30 percent Christian community in the valley then moves would have been different, and like dispute of Sudan, Kashmir dispute would have been taken on priority and resolved.
He said UNO and security council, member countries to come out of cast creed and racism approach and save Kashmiri Nation and resolve long-standing Kashmir Issue without any further bloodshed because Kashmir issue is a nuclear threat for whole South East Asia.
Mir expressed hope UN rights group will play a positive and effective role of peaceful settlement of Kashmir Issue.