News in Behind The News,Spotlight
Freedom of Press in Kashmir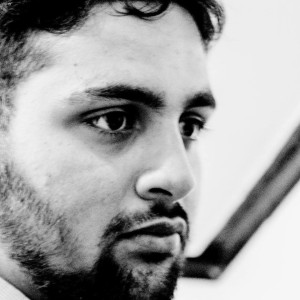 Srinagar| Bilal Bashir Bhat | 03 May 2017

Follow @TwitterDev
"When the press is free and every man is able to read, all is safe," this is the famous quote of Thomas Jefferson, the third President of the United States and one of the country's most influential Founders. I quote this saying because it needs to be understood and to implement on ground in trouble-torn state of Jammu and Kashmir.
The right to circulate opinions by blocking mobile internet and social media clearly indicates that the very essential ingredient i.e. Freedom of Press to function the democracy in Kashmir is forbidden. The Media in Kashmir is tightly gripped under the hands of Government, the continuous ban on all local private news channels indicates how much freedom of speech is allowed.
Blockage of communication is not new in trouble-torn Kashmir, the Omar Abdullah led government earlier blocked SMS services for long three years. The curbs on a person for being a watchdog, activist and guardian as well as educator, entertainer and contemporary chronicler speaks the volume of democratic setup of a region, territory or country
As online world is source of earning for many spheres of life in present age of technology, blocking of Social networking sites like Facebook and Whataspp is disastrous. Despite lofty talks of freedom of speech, democracy on ground opposite of all this is witnessed in form of censorship.
Though ensuring media freedom is essential for sustainable development, peace but it appears that the bipartisanship has no interest in conforming to the platitudes of free speech in Jammu and Kashmir. Undoubtedly the blockade of social media and internet will choke already scuttled space in Kashmir and things would head towards worse.
Today on the occasion of World Press Freedom Day let's devote our energies to fight to advance media freedom. (END)
Discussion