News in Behind The News,Spotlight
"Hope for restoring identity in 2016"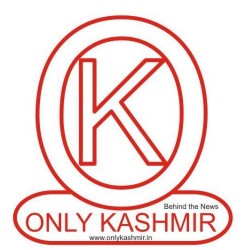 Bilal Bashir Bhat
Srinagar, Dec 31 (Only Kashmir): Let's preserve our identity, culture, tradition and language; let us be committed on the eve of New Year 2016. Like in 2015, the contractors on high payroll will undoubtedly organize so-called seminars and symposiums this year too. Number of organization to remain in limelight may be formed this year too. The news regarding such futile exercises may hit the lesser known newspapers this year too.
But at the end of the day the responsibility lies on shoulders of the youth, the same youth who have no access to be part of any such above stated activity. The dynastic rule like in politics have also introduced in this section.
Let's say good bye to 2015 and to the other languages other than Kashmiri in our conversations. Kashmiri is our mother language and none can deceive the mother.
Discussion