Promoting Universal Brotherhood: Mother HelpAge Distributed Lotus Stem, Walnuts on Shivratri to Pandits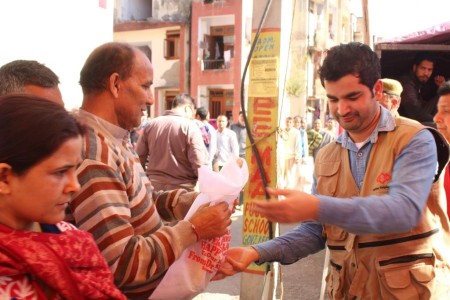 Rameez Makhdoomi
Srinagar, Feb 24 (Only Kashmir): Humanitarian organization Mother HelpAge in a shinning effort to nourish the brotherhood and amity in the state of Jammu and Kashmir today on the occasion of Shivratri, celebrated as Hairath in Kashmir, distributed walnuts & Lotus stem among the Kashmir Pandit brethren at Jagti Nagrota Jammu.
Pertinently , the main motto of the project was to promote Universal brotherhood & Peace among all the communities.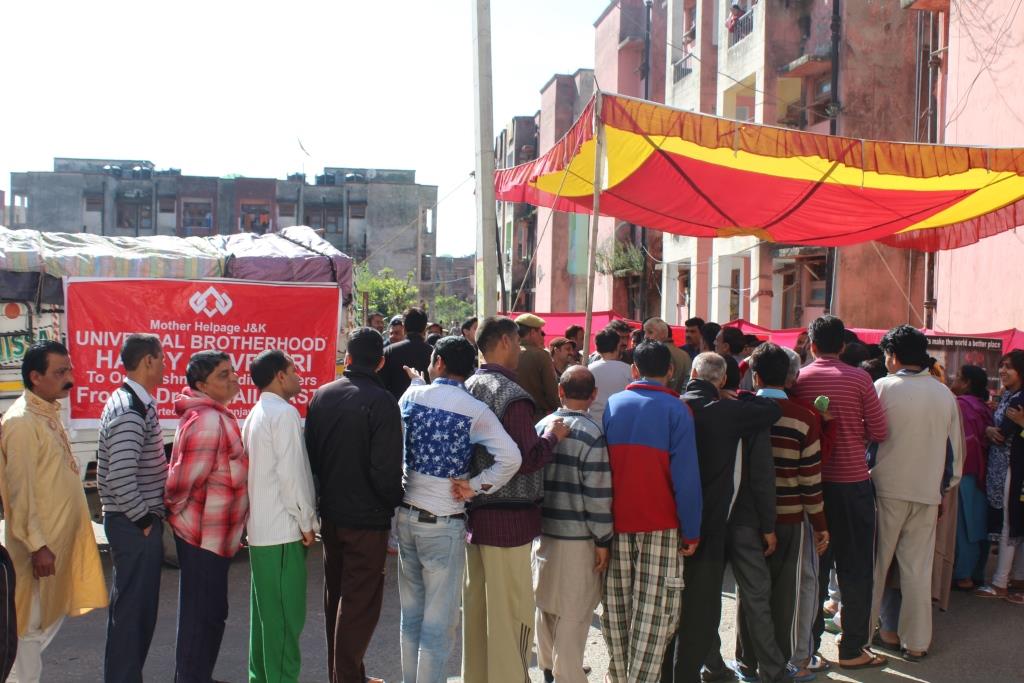 Mother HelpAge spokesperson stated -" Allhamidullah we have received a warm welcome from our Kashmiri Pandit brothers.And we vow to lend all efforts to promote humanity , brotherhood and coexistence via our works."
Earlier the separatist camp in Kashmir have called off their day-long bandh on 24 February as the festival of Shivratri falls on the day.
"We have exemplary tradition of mutual brotherhood and since ages we are living in harmony… While issuing resistance programme we did not notice the commencing festival and later members of Pundit community invited our attention towards it and after consultations we called off the proposed strike."
Discussion